Question
What is universal life insurance?
Answer
Universal life insurance is a great product that is sort of a hybrid between whole life insurance and term life insurance.
Essentially, the premiums are usually lower than a whole life insurance policy, leaning more toward the cost of a term policy. But unlike term insurance, it also has a cash value accumulation aspect and does not expire, much like with a whole life insurance policy.
Essentially, payments for a universal life insurance policy are broken up into two parts:
The first part works like a term policy and is used to maintain coverage. As long as you're paying for this part, your coverage will exist and continue to be in force. Your policy will be ready to provide coverage should you ever need it. This portion is flexible and fluctuates based on the insured's coverage needs. It can be paid for using the returns from the second portion of the premiums paid.
The second part is the cash accumulation portion of the policy. Any payment in excess of the coverage maintenance portion goes towards investments that grow in cash value. The insured can also withdraw funds from this portion without affecting the death benefit.
Universal life insurance is a great choice for you if you value flexibility and find the investment aspect appealing. But definitely speak with a local adviser who can assess your financial situation and goals before purchasing one of these policies (see Insurance as an Investment? It's Called Permanent Insurance to learn more).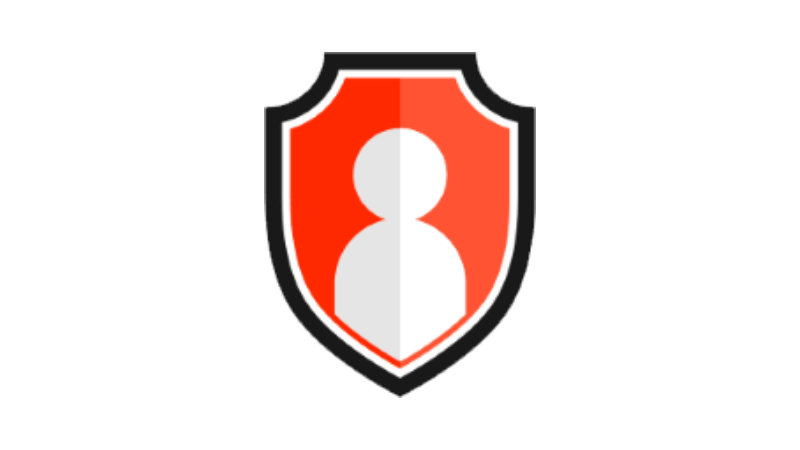 Whether you're facing an insurance issue or just seeking helpful information, Insuranceopedia aims to be your trusted online resource for insurance-related information. With the help of insurance professionals across the country, we answer your top insurance questions in plain, accessible language.
More Q&As from our experts
Related Terms
Term of the Day
Medicare is a health insurance program that is offered by the federal government of the United States. Only certain people…
Read Full Term
Stay informed with Insuranceopedia!
The world of insurance can be complicated. Subscribe to the Insuranceopedia newsletter and stay in the know! Access expert content, industry term definitions and answers to your questions from knowledgeable insurance insiders. Arm yourself with what you need to know to keep your assets and your family safe.