Question
What is not covered by my homeowner's insurance?
Answer
What is not covered by your homeowner insurance policy depends on the details of your specific policy. Always refer to your policy wordings to discover exactly what is and is not covered.
That said, I can still give you a general run down of some of the exclusions you'll find in the "model" policies that form the basis of the actual homeowner's policies available on the market.
In general, there are three base homeowner's insurance forms: homeowner's basic, homeowner's broad, and homeowner's comprehensive.
Homeowner's Basic Form
This form covers the building and personal property for named perils only. Everything else is excluded. Some of the common named perils include:
Fire
Lightning
Smoke
Windstorm or hail
Theft
Some notable exclusions include:
Buildings for business use
Dwellings vacant for more than 30 days
Illegally acquired property
Property damaged by an insured's intentional acts
Damage caused by the application of heat, such as clothes damaged in a dryer (note, however, that while the clothes themselves would not be covered, resultant damage is covered)
Homeowner's Broad Form
This form covers personal property for named perils, and buildings for all risks. Now, "all risks" does not literally mean there is coverage for any and every risk; there are exclusions for things like certain kinds of water damage, wear and tear, earthquakes or other general earth movement – although you can get an endorsement for these (see 5 Water Damage Home Insurance Scenarios: Are You Covered? to learn more).
Homeowner's Comprehensive Form
This form covers both the building(s) and personal property for all risks. This is your most complete coverage form. Some notable exclusions include:
Sporting equipment due to use
Wear and tear or mechanical breakdown
Settling of building
Damage to property while being worked on (resultant damage is covered)
Water damage
Avalanche, landslides, earthquakes, or general earth movement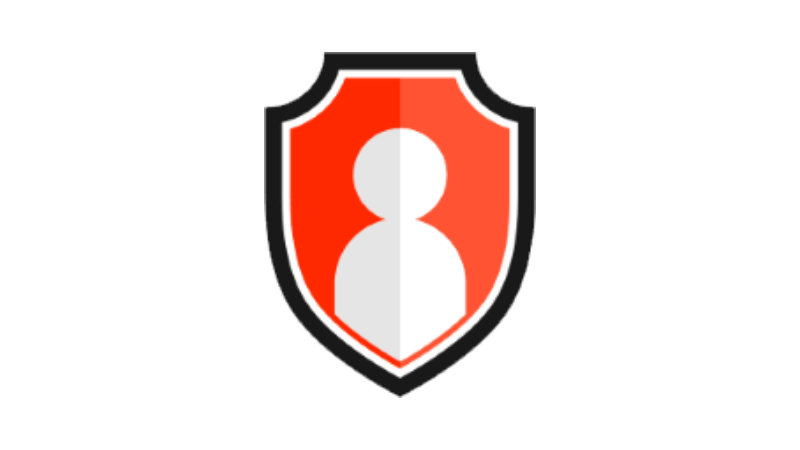 Whether you're facing an insurance issue or just seeking helpful information, Insuranceopedia aims to be your trusted online resource for insurance-related information. With the help of insurance professionals across the country, we answer your top insurance questions in plain, accessible language.
More Q&As from our experts
Related Terms
Term of the Day
Medicare is a health insurance program that is offered by the federal government of the United States. Only certain people…
Read Full Term
Stay informed with Insuranceopedia!
The world of insurance can be complicated. Subscribe to the Insuranceopedia newsletter and stay in the know! Access expert content, industry term definitions and answers to your questions from knowledgeable insurance insiders. Arm yourself with what you need to know to keep your assets and your family safe.