Question
Who gets the death benefit if my beneficiaries die?
Answer
Life insurance is usually a pretty straightforward product: you pay for the policy and when you die, a sum of money (the death benefit) goes to the beneficiaries you named on your policy (find out How to Collect a Life Insurance Payout).
Unfortunately, it's not always that simple. Let's look at two scenarios that have some ambiguity.
In the first, you buy a life insurance policy and name your husband as the beneficiary. After a number of years, your husband passes away, but your life insurance policy is still in effect. You will want to contact your insurance company and update your policy with new beneficiaries. But if you forget to do this, don't panic: the death benefit won't just disappear or get pocketed by the insurance company. Instead, it will go to your estate and be administered and divided up according to the laws that apply in your jurisdiction. The only downside in this case is that the money will be locked up for a long time while things are sorted out, especially if you don't have a written will.
For the second scenario, we'll imagine again that you have life insurance policy and your husband is named as the beneficiary. In this case, however, you die first but your husband dies before they are able to collect the death benefit. Once again, the money doesn't just disappear. This time, however, the money will be considered as belonging to your beneficiary and will go to their estate to b distributed according to his will or any laws that apply.
So, as you can see, if none of the people you named as beneficiaries are still alive when it's time to collect the life insurance payout, the death benefit just gets passed down from estate to estate. The death benefit just becomes one more asset to be distributed, like savings, the house, and other goods the policyholder owned. In the absence of a will, the laws will govern its distribution. For more detailed information about how the benefit would be distributed, research the estate laws that apply to your area.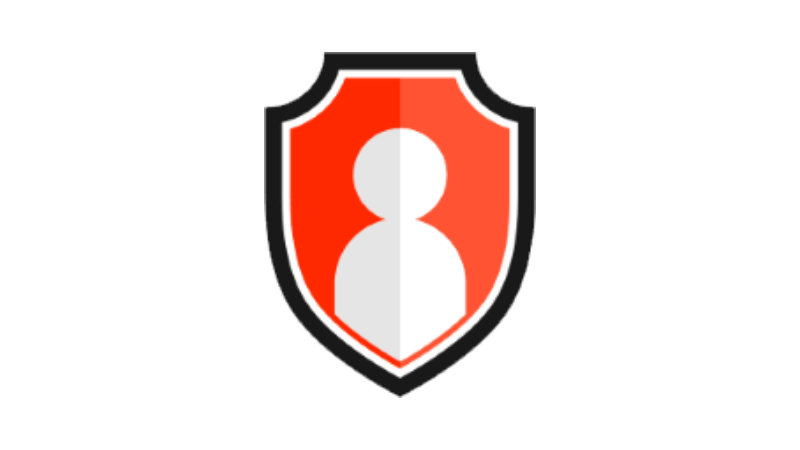 Whether you're facing an insurance issue or just seeking helpful information, Insuranceopedia aims to be your trusted online resource for insurance-related information. With the help of insurance professionals across the country, we answer your top insurance questions in plain, accessible language.
More Q&As from our experts
Related Terms
Term of the Day
Prospecting is a marketing effort aimed at acquiring customers or clients (prospects) for one's product or service.…
Read Full Term
Stay informed with Insuranceopedia!
The world of insurance can be complicated. Subscribe to the Insuranceopedia newsletter and stay in the know! Access expert content, industry term definitions and answers to your questions from knowledgeable insurance insiders. Arm yourself with what you need to know to keep your assets and your family safe.