Question
Will liability insurance cover me for accusations of libel?
Answer
Liability insurance for "Personal and Advertising injury" is a component built into your home insurance and featured prominently in your business's commercial general liability (CGL) insurance policy. But it is often overlooked as it is not considered an important portion of liability coverage. To answer the question, let's dive a little deeper and sort through some definitions.
Defamation is a statement that causes unjustified injury to a person's reputation. When the defamation is spoken, it is considered slander. When it is written, it is considered libel.
There are four legal criteria for proving defamation:
The statement must be false
The statement injured the subject of the statement or their business in some manner (if they were fired or list customers, for instance)
The statement was communicated to a third party
The statement was made publicly (it was not privileged information)
With that out of the way, the answer to your question is yes. Liability insurance will cover you if you are accused of libel. But it won't do so in all situations. There are some conditions that must be met in order to qualify for coverage under your CGL policy:
The libel must have been committed within the coverage territory and during the policy period
The incidence of libel must have arisen due to your business activities (a CGL is a commercial policy, after all). If you were libelous on your own time, your home insurance does contain global liability coverage that would step in to protect you
As a side note, liability insurance covers you for all sorts of things aside from libel and slander. It also provides coverage for false arrest and imprisonment, malicious prosecution, causing mental anguish, and many other things (find out what 4 Essential Types of Liability Insurance Every Business Should Have).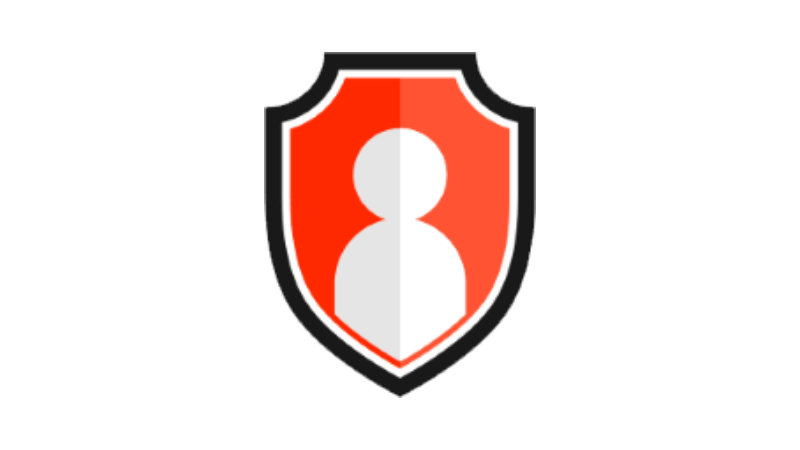 Whether you're facing an insurance issue or just seeking helpful information, Insuranceopedia aims to be your trusted online resource for insurance-related information. With the help of insurance professionals across the country, we answer your top insurance questions in plain, accessible language.
More Q&As from our experts
Related Terms
Term of the Day
Universal access refers to the ability or opportunity of people to secure necessary health services without fear of…
Read Full Term
Stay informed with Insuranceopedia!
The world of insurance can be complicated. Subscribe to the Insuranceopedia newsletter and stay in the know! Access expert content, industry term definitions and answers to your questions from knowledgeable insurance insiders. Arm yourself with what you need to know to keep your assets and your family safe.