Question
Are my comprehensive and collision premiums affected when my car loses value?
Answer
Collision and comprehensive automobile insurance coverage are part of a coverage category called "own damage coverage." As the name implies, coverage in that category protects against any damage to the insured's own vehicle. This is different from the mandatory third party liability coverage, which covers damages (both to person and property) to third parties.
Both collision and comprehensive will cover damage to your vehicle but from different sources. Collision covers damage that results when you hit something with your vehicle (excluding animals), while comprehensive covers you for all other types of impact (including animals). As a result, collision and comprehensive are usually bought together.
Since these portions of your policy cover your own vehicle, the vehicle's value has some effect on the premiums but it is only one factor among many.
That being said, if your vehicle's value has fallen due to depreciation, your collision and comprehensive premiums would go down as the severity of a loss to the insurance carrier has decreased. However, it might not go down by any appreciable amount. The rate group that the vehicle belongs to and its make and model would probably weigh more on your premium calculation than the age or depreciation experienced by the car. In fact, insurance underwriters are usually more concerned with the frequency of a loss occurring than the severity of that loss (to learn more, see The Top 5 Factors That Affect Your Auto Insurance Premium).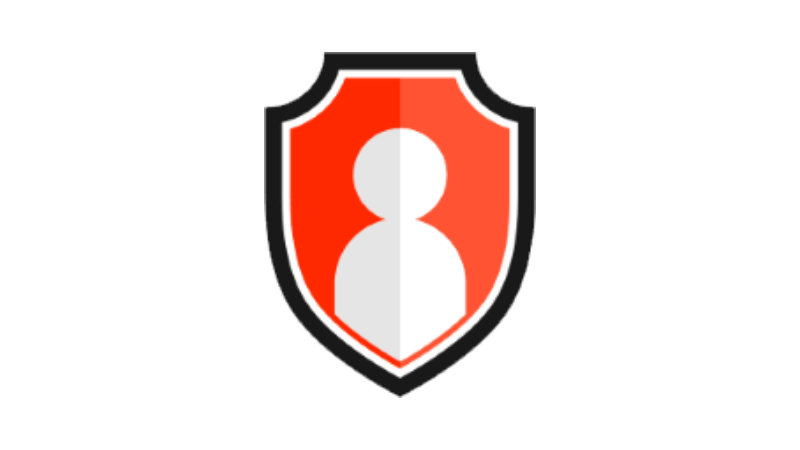 Whether you're facing an insurance issue or just seeking helpful information, Insuranceopedia aims to be your trusted online resource for insurance-related information. With the help of insurance professionals across the country, we answer your top insurance questions in plain, accessible language.
More Q&As from our experts
Related Terms
Term of the Day
Reversionary interest is a condition in a trust where the original owner of a property can claim it back after transferring…
Read Full Term
Stay informed with Insuranceopedia!
The world of insurance can be complicated. Subscribe to the Insuranceopedia newsletter and stay in the know! Access expert content, industry term definitions and answers to your questions from knowledgeable insurance insiders. Arm yourself with what you need to know to keep your assets and your family safe.