Question
Can I get insurance for a drone?
Answer
Not too long ago, drones were an obscure toy only for the real enthusiasts. But they've since come into their own and are becoming common not only in households but also for business use.
Companies big and small use them these days to cut costs involved with surveying, aerial photography, inspection, farming and other commercial activity. What would normally require a team of people, truckloads of equipment, and maybe even an airplane can all be done by one operator controlling a small drone.
In response to this, insurance companies are quickly trying to meet the demand for drone insurance. While this type of insurance product is still relatively new and standards have not been set yet, we already see some patterns.
Commercial Drone Insurance
Commercial drone insurance is generally broken down into two parts: property and liability.
The property section provides coverage for any damage to the drone itself, ground equipment, any mounted equipment such as cameras or sensors, spare parts, or even if you somehow lost track of the drone.
The liability section works like any other – it covers you for any accidental damage or bodily injury caused to a third party. If you are sued for these reasons, the insurance company will come to your defense. This is by far the most important coverage; accidents happen and drone insurance is worth considering for this reason alone.
Other coverages can include damage caused by hacking or even personal injury if you accidentally violate someone's privacy rights with your drone (for related reading, see Cyber Liability Insurance: Is Your Business Covered?).
Coverage and pricing also varies based on how you use the drone. For example, drone insurance is typically more expensive if the drone is flown out of the line of sight of the operator.
Personal Drone Insurance
For those of us who use drones simply as a toy, your regular home insurance will suffice.
As far as I know, there are no home insurance policies that specifically exclude drones. A drone certainly falls under the definition of personal property and any liability that arises from the use of the drone for private activities (like flying it for fun) would be covered under the personal liability section (learn more in Breaking Down Your Homeowner's Insurance Policy, from Coverage A to Coverage E).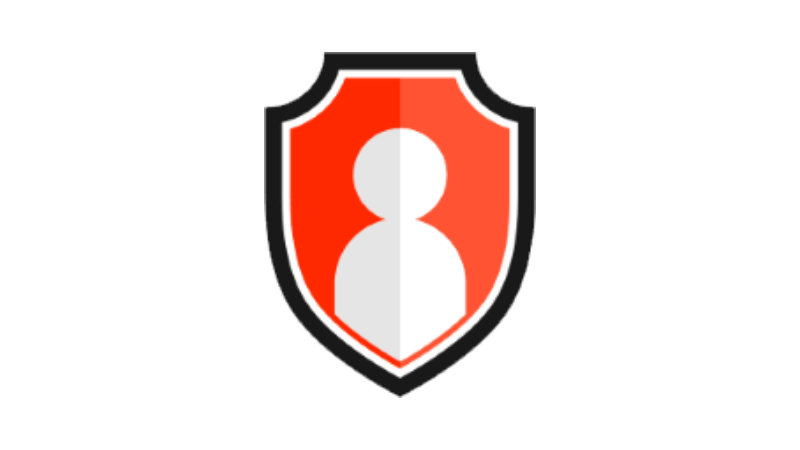 Whether you're facing an insurance issue or just seeking helpful information, Insuranceopedia aims to be your trusted online resource for insurance-related information. With the help of insurance professionals across the country, we answer your top insurance questions in plain, accessible language.
More Q&As from our experts
Related Terms
Term of the Day
Universal access refers to the ability or opportunity of people to secure necessary health services without fear of…
Read Full Term
Stay informed with Insuranceopedia!
The world of insurance can be complicated. Subscribe to the Insuranceopedia newsletter and stay in the know! Access expert content, industry term definitions and answers to your questions from knowledgeable insurance insiders. Arm yourself with what you need to know to keep your assets and your family safe.