Question
Do I need proof of purchase for stolen items to file a burglary insurance claim?
Answer
To put it simply: no. You only need to show proof of ownership to have a valid claim. For example, if you received a gift from a friend and that item was stolen, you would still have a valid insurance claim as long as you could show that you owned the item in question.
In general, there are 6 ways to prove ownership of an item to an insurance company. Which ones your insurer will accept depends on your insurer's policies, the situation, and the value of the stolen item.
Receipt: This is the most straightforward and widely accepted way to prove ownership. If it is a high-end item and you lost the receipt for it, you can typically go back to the boutique or call the company it was purchased from and ask them to generate one for you.
Credit card statement or bill: If a receipt is not available, you can also present your credit card bill or any payment invoices for the item as proof of ownership. This is nearly as powerful as a receipt.
Accessories or packaging: While not ideal, presenting any accessories like manuals or the box the item came in is sometimes accepted as proof of ownership.
Photo: In some circumstances, insurers will also accept photos of you wearing or using the item as proof of ownership; even for expensive items.
Notarized oath: Some insurers may accept a notarized oath where you attest that you owned that item as proof of ownership. Your insurance company's mileage may vary with this one.
No proof: For some miscellaneous inexpensive items, no proof is required as long as they add up to reasonable sums.
While a receipt is the most straightforward way of proving ownership, any of the 6 things above can be used alone or in combination to prove to the insurer that you owned the item and establish your right to receive compensation for your loss.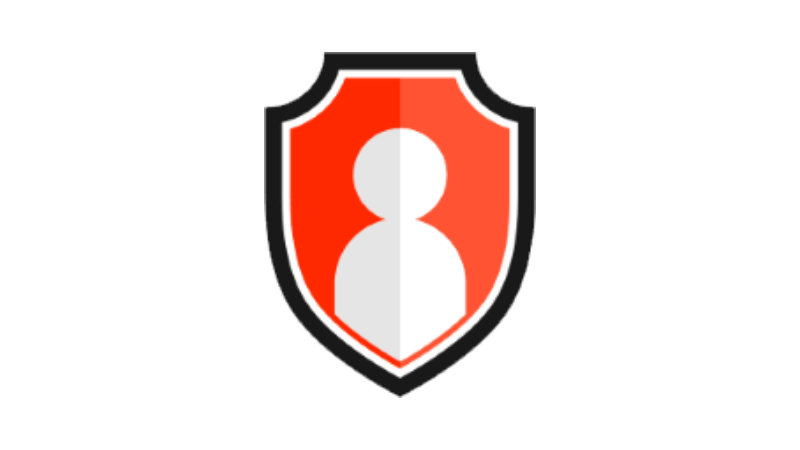 Whether you're facing an insurance issue or just seeking helpful information, Insuranceopedia aims to be your trusted online resource for insurance-related information. With the help of insurance professionals across the country, we answer your top insurance questions in plain, accessible language.
More Q&As from our experts
Related Terms
Term of the Day
Prospecting is a marketing effort aimed at acquiring customers or clients (prospects) for one's product or service.…
Read Full Term
Stay informed with Insuranceopedia!
The world of insurance can be complicated. Subscribe to the Insuranceopedia newsletter and stay in the know! Access expert content, industry term definitions and answers to your questions from knowledgeable insurance insiders. Arm yourself with what you need to know to keep your assets and your family safe.