Question
Do I need to get workers comp coverage for independent contractors?
Answer
This is a very common question that I get asked all the time by builders and general contractors. In general, the answer to the question is no, you do not. This is because, unlike with an employee, an employer is generally not liable for the work of an independent contractor. However, there are exceptions to this that relate to situations involving how close to an employee the contractor is. In other words, workers who have been incorrectly classified as "contractors" need to be covered.
To give some more details, here are three general considerations, outside of the specific paperwork involved in hiring:
If the employer is providing materials and equipment, then the worker is more likely to be classified as an employee. This is because an independent contractor typically provides their own tools and equipment to complete the job.
The next thing to look at is who controls the work. If the employer is micromanaging and really controlling how the contractor's work is being done then that contractor is more likely to be considered an employee. Typically, an independent contractor is brought in to do one job and is usually left alone to do the job in the manner they deem best, as they are considered specialists in their field of work.
Lastly, we will look at how many companies this worker performs work for. An independent contractor would work for many different companies, but if a worker is trained by and gets most of their work from the same employer, then they are also likely to be classified as employees.
Basically, if the independent contractor is deemed to be an employee, you would be required to cover them under workers compensation, along with all of your other employees (to learn more, see An Intro to Workers' Compensation).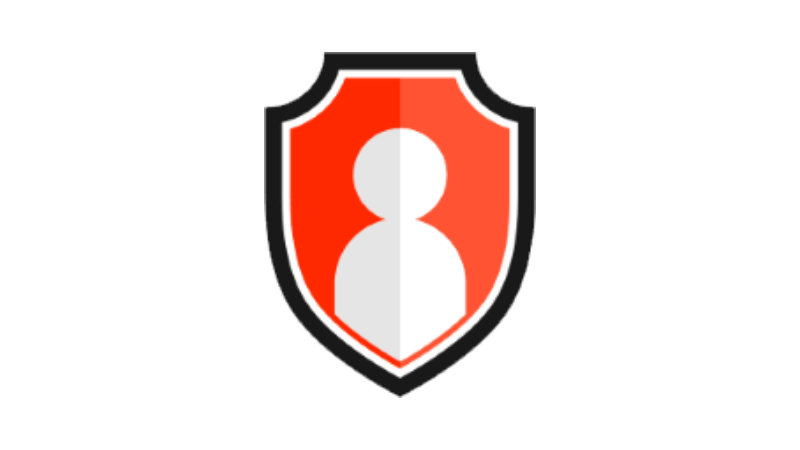 Whether you're facing an insurance issue or just seeking helpful information, Insuranceopedia aims to be your trusted online resource for insurance-related information. With the help of insurance professionals across the country, we answer your top insurance questions in plain, accessible language.
More Q&As from our experts
Related Terms
Term of the Day
Prospecting is a marketing effort aimed at acquiring customers or clients (prospects) for one's product or service.…
Read Full Term
Stay informed with Insuranceopedia!
The world of insurance can be complicated. Subscribe to the Insuranceopedia newsletter and stay in the know! Access expert content, industry term definitions and answers to your questions from knowledgeable insurance insiders. Arm yourself with what you need to know to keep your assets and your family safe.