Question
Is it ever possible to remove the named insured from an insurance policy?
Answer
The quick answer is yes, it is possible to remove the named insured from an insurance policy. But first, let's talk about what a named insured is and why they are so important to an insurance policy.
A named insured can be a real person or any other legal entity (such as a corporation) that is named specifically on the insurance policy and is, therefore, eligible to receive payments or protections under that policy (learn about other Key Elements of an Insurance Contract). Being named specifically on the policy is what sets named insureds apart from other entities that are insured under the policy but not "named." For example, your child is considered "insured" by your automobile insurance policy even though they may not a named insured. As long as they are authorized to operate the automobile, they will have coverage.
While different people can be considered insured by the policy, named insureds are different because they have certain legal rights and responsibilities under the policy that other insureds do not in virtue of being the ones who essentially "own" the policy. As a result, only a named insured can authorize changes to the policy.
There are also situations where one named insured would be listed as the first or primary named insured. Depending on how your policy is worded, the first named insured may be the one to control the policy and make changes to it (see Who Is a Named Insured? to find out more).
As a result, yes it is possible for remove a named insured from the policy at any time provided there is still at least one named insured remaining on the policy. It is as simple as contacting your insurer, agent, or broker and requesting the change.
That being said, if there are many named insureds with none being considered the first named insured, the insurance company may check with the other named insureds to get their approval first. As a general rule, I do not recommend removing a named insured without their prior consent.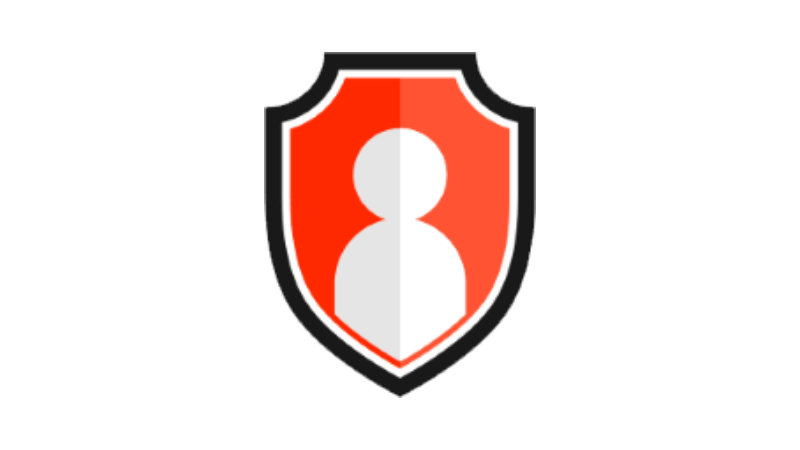 Whether you're facing an insurance issue or just seeking helpful information, Insuranceopedia aims to be your trusted online resource for insurance-related information. With the help of insurance professionals across the country, we answer your top insurance questions in plain, accessible language.
More Q&As from our experts
Related Terms
Term of the Day
An unvalued marine policy is an insurance policy that does not specify the value of the marine asset covered, such as a…
Read Full Term
Stay informed with Insuranceopedia!
The world of insurance can be complicated. Subscribe to the Insuranceopedia newsletter and stay in the know! Access expert content, industry term definitions and answers to your questions from knowledgeable insurance insiders. Arm yourself with what you need to know to keep your assets and your family safe.