Question
Is it safe to buy insurance from a non-admitted insurer?
Answer
Insurance is a heavily regulated industry with strict financial requirements and codes of conduct. In many areas, insurance companies are mostly regulated by the state insurance agencies in the states they operate in.
Admitted insurance companies are those that comply with the regulations established by the National Association of Insurance Commissioners (NAIC). These regulations govern policy terms, claims handling, and other financial requirements, all with the aim of ensuring that the company has the financial strength to pay claims. Admitted insurance companies are approved by the government because they have shown that they comply with all state insurance regulations. As a result, if an admitted insurance company fails, the state will step in to help them fulfill their obligations (that is, pay any claims owed).
A non-admitted insurance company is the opposite: they have not been approved by the state insurance department. This has three effects:
A non-admitted insurance company does not have to follow state insurance regulations
They do not pay into a "guaranty fund," so the state will not step in to make sure all outstanding claims are paid if the company goes bankrupt or shuts down (find out How to Choose an Insurance Company that Won't Go Out of Business)
Policyholders cannot lodge a complaint with the state insurance department if they have a dispute with a non-admitted insurance company
However, none of this means all non-admitted insurers are to be avoided or that they run a shady business. Many of them have great reputations in the industry and are very financially sound. But without any government guarantees backing them up, it's always a little more risky dealing with them (see Buying Insurance from a Non-Admitted Insurer: What You Should Know for more advice).
I would advise against purchasing insurance from a non-admitted insurer if at all possible. But sometimes, you don't have much of a choice. In many states, non-admitted insurers are only allowed to insure special risks that are not insured by the admitted insurers. Brokers are also not allowed to pair a client with a non-admitted insurer unless they have made an effort to pair them with an admitted insurer first.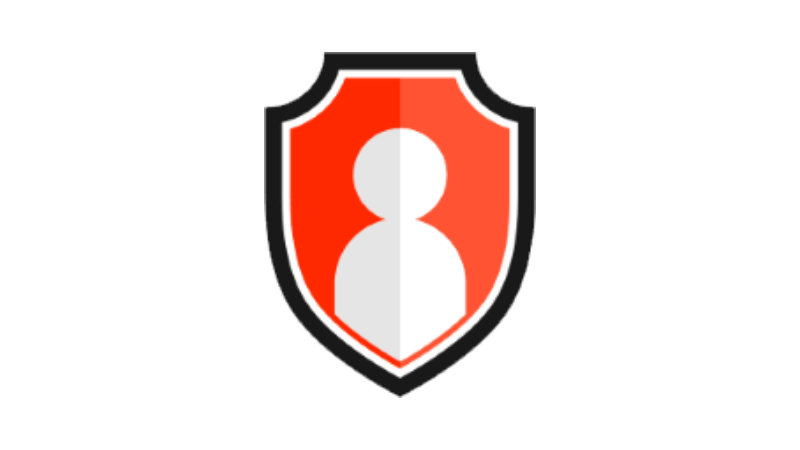 Whether you're facing an insurance issue or just seeking helpful information, Insuranceopedia aims to be your trusted online resource for insurance-related information. With the help of insurance professionals across the country, we answer your top insurance questions in plain, accessible language.
More Q&As from our experts
Related Terms
Term of the Day
Prospecting is a marketing effort aimed at acquiring customers or clients (prospects) for one's product or service.…
Read Full Term
Stay informed with Insuranceopedia!
The world of insurance can be complicated. Subscribe to the Insuranceopedia newsletter and stay in the know! Access expert content, industry term definitions and answers to your questions from knowledgeable insurance insiders. Arm yourself with what you need to know to keep your assets and your family safe.