Question
Should I get my home and auto insurance from the same insurance company?
Answer
The quick and dirty answer to this question is yes. If it is at all possible, you should explore the option of bundling all your insurance policies with the same insurance company. This is usually a good idea, provided that you are getting a good rate (one that is comparable to the ones offered by other insurance companies).
While the specifics vary, there are many benefits to bundling your insurance policies with a single insurer, including:
Discounts – Like your cable or internet provider, some insurers will offer discounts on policies if you have other business with them. This is mainly to gain customer loyalty, but it may not apply automatically. If you're working with an agent or a broker, remind them to let your insurer know about your other policies (see 5 Questions to Ask Before Choosing an Insurance Agent for advice on finding the right one).
Better Service – You will usually be able to get your claims or questions handled more quickly if you have multiple insurance policies with the insurer. Having multiple policies makes you a more important client and they have all of your information on hand. You get a similar advantage from using a broker or agent, since they will be a single point of contact that can handle all of your insurance-related matters.
Accommodations – As with any other business, the larger your account is with a single insurance company, the more likely they are to accommodate you on certain issues, whether that be pricing, claims, or coverage. If you're valuable enough, they will make sure you're happy and taken care of.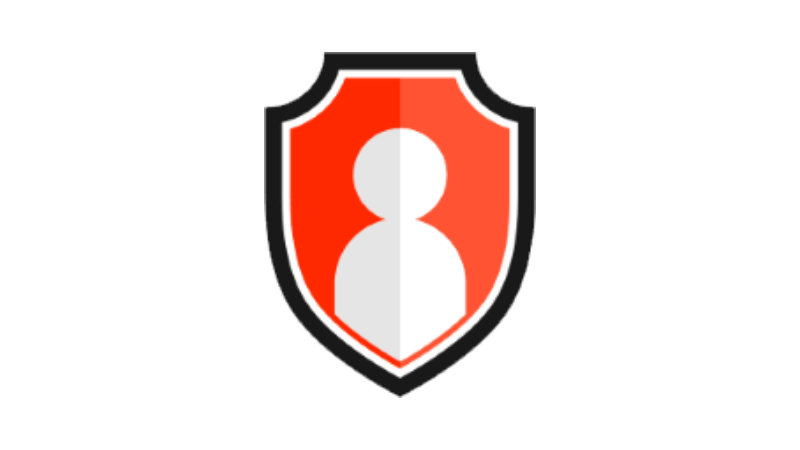 Whether you're facing an insurance issue or just seeking helpful information, Insuranceopedia aims to be your trusted online resource for insurance-related information. With the help of insurance professionals across the country, we answer your top insurance questions in plain, accessible language.
More Q&As from our experts
Related Terms
Term of the Day
Prospecting is a marketing effort aimed at acquiring customers or clients (prospects) for one's product or service.…
Read Full Term
Stay informed with Insuranceopedia!
The world of insurance can be complicated. Subscribe to the Insuranceopedia newsletter and stay in the know! Access expert content, industry term definitions and answers to your questions from knowledgeable insurance insiders. Arm yourself with what you need to know to keep your assets and your family safe.