Question
What does "replacement cost" mean?
Answer
Replacement Cost is one of the 3 methods of calculating something's value. The other two are Actual Cash Value and Book Value. Book Value is not useful in the insurance context and you can read about Actual Cash Value in other parts of this site (find out more in How Auto Insurance Companies Value Your Car).
Replacement Cost is the amount of money it takes to repair or replace the damaged property with something of like kind and quality to the best of the insurer's ability.
The main difference between this and Actual Cash Value is that Replacement Cost does not factor depreciation into the equation, so it more fully indemnifies the insurer in the event of a loss. As such, it can be seen as a "better" coverage option than Actual Cash Value and is, therefore, more expensive. In light of this, most insurance brokers or agents would recommend that you get coverage on a Replacement Cost basis (see What Is an Insurance Broker? to learn more about brokers and agents).
If your item is an antique or unique in some way, it may not be possible for insurers to replace them. In that case, they may opt to simply pay you the item's Actual Cash Value without taking depreciation into account.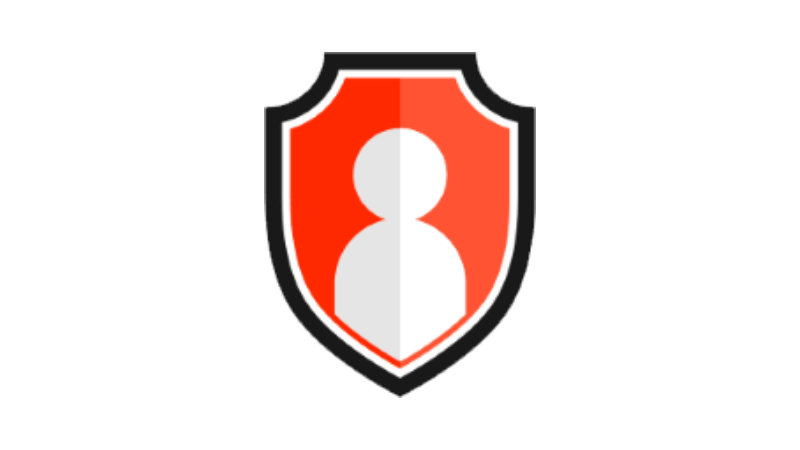 Whether you're facing an insurance issue or just seeking helpful information, Insuranceopedia aims to be your trusted online resource for insurance-related information. With the help of insurance professionals across the country, we answer your top insurance questions in plain, accessible language.
More Q&As from our experts
Related Terms
Term of the Day
Prospecting is a marketing effort aimed at acquiring customers or clients (prospects) for one's product or service.…
Read Full Term
Stay informed with Insuranceopedia!
The world of insurance can be complicated. Subscribe to the Insuranceopedia newsletter and stay in the know! Access expert content, industry term definitions and answers to your questions from knowledgeable insurance insiders. Arm yourself with what you need to know to keep your assets and your family safe.