Question
What kinds of insurance policies have a guaranteed insurability option?
Answer
First, lets start by talking about what "guaranteed insurability" is. Having a guaranteed insurability option on your insurance contract means that, upon expiry, the insurance company is obligated to renew the policy (if you so choose). This happens regardless of any changes that may have occurred during the initial policy period, material or otherwise.
The guaranteed insurability option is most often seen on life insurance policies and is added on as a rider. This option is useful because it allows the insured to increase coverage upon renewal without risking being deemed uninsurable or having to prove insurability again.
That said, even though the insurance company must renew your policy, they do have the right to make some changes. While they are typically not allowed to change things like exclusions, they can still make changes to premiums provided they are broad-based changes made across the board and not a reaction to a change in the health of the insured.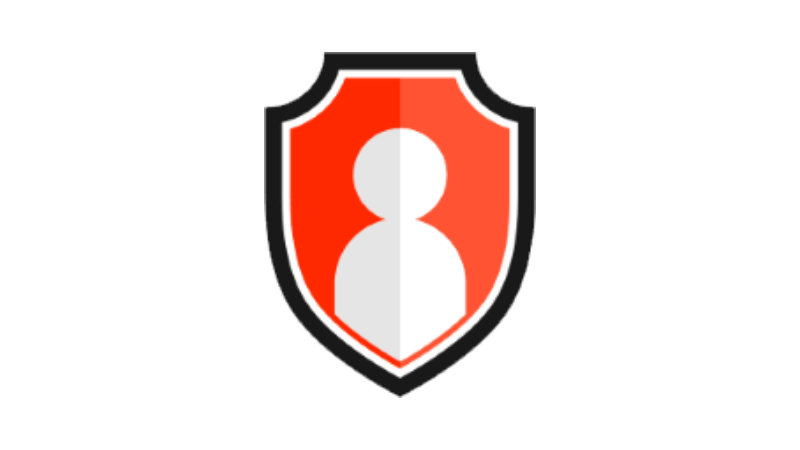 Whether you're facing an insurance issue or just seeking helpful information, Insuranceopedia aims to be your trusted online resource for insurance-related information. With the help of insurance professionals across the country, we answer your top insurance questions in plain, accessible language.
More Q&As from our experts
Related Terms
Term of the Day
Universal access refers to the ability or opportunity of people to secure necessary health services without fear of…
Read Full Term
Stay informed with Insuranceopedia!
The world of insurance can be complicated. Subscribe to the Insuranceopedia newsletter and stay in the know! Access expert content, industry term definitions and answers to your questions from knowledgeable insurance insiders. Arm yourself with what you need to know to keep your assets and your family safe.