Question
Why does it take longer to get an insurance quote for a business policy than for an auto policy?
Answer
This has a lot to do with the nuances and complexities involved in underwriting these two types of insurance policies.
Auto Insurance Underwriting
Automobile insurance, for the most part, is pretty standard stuff. Everyone is required to buy it, and for most cars, it's pretty uniform – but it's a different story if you have a classic car or some other special risk (learn more about Insurance Options for Your Vintage Cars).
Underwriters rate drivers based on their claims history, usage requirements and years of driving experience. They rate the cars based on make, model, and year. They'll also have a look at your location. These are all categories that are easily quantifiable and then converted into a score or a rate class that is used to calculate the driver's premium. Nowadays, in fact, most of this process is completely automated due to the sheer volume of auto insurance transactions that are processed on a daily basis (see Experts Share Top Tips for Saving on Auto Insurance for advice on keeping your rate low).
Business Underwriting
However, as you can imagine, business insurance is a much lower volume and more complicated affair.
Depending on the type of coverage you want, underwriters will need to consider many factors, including:
Claims history (see CLUE Yourself In to find out how your claims history affects your insurability)
Subjective characteristics of the applicant (such as their business experience)
Location
Sales volumes
Number of employees
The most time-consuming part is trying to understand the client's business. Businesses are rarely standard. Two metal working companies might be in the same line of work but have completely different risk exposures that have to be taken into account. For example, if one of the companies exports its products overseas to a country with a high litigation, or if their products are intended to be used in high-risk applications such as safety equipment, the insurer might need to charge more for product liability insurance.
As you can imagine, this takes a lot more time to calculate and, at least for now, it needs to be done by a human. But with computing power and algorithms improving on a daily basis, I would not be surprised if we see instant quoting for business insurance in the not-too-distant future (see 5 Ways New Technology Will Change the Way You Buy Insurance).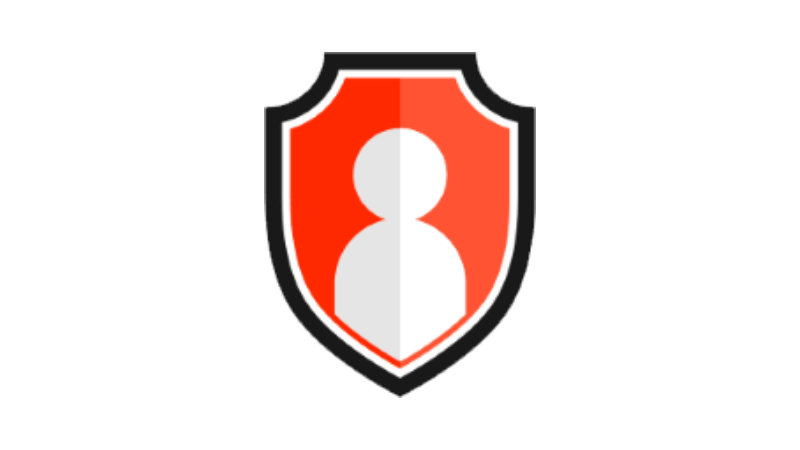 Whether you're facing an insurance issue or just seeking helpful information, Insuranceopedia aims to be your trusted online resource for insurance-related information. With the help of insurance professionals across the country, we answer your top insurance questions in plain, accessible language.
More Q&As from our experts
Related Terms
Term of the Day
Universal access refers to the ability or opportunity of people to secure necessary health services without fear of…
Read Full Term
Stay informed with Insuranceopedia!
The world of insurance can be complicated. Subscribe to the Insuranceopedia newsletter and stay in the know! Access expert content, industry term definitions and answers to your questions from knowledgeable insurance insiders. Arm yourself with what you need to know to keep your assets and your family safe.