Question
Can auto insurance companies deny me coverage?
Answer
As different as insurance companies are, so are their underwriting guidelines.
The International Risk Management Institute defines underwriting guidelines as a set of rules and requirements an insurer provides for its agents and underwriters. The underwriter uses these guidelines to make decisions regarding the acceptance, modification, or rejection of a prospective insured client.
Generally speaking, an insurance company should not deny you basic auto coverage since it is mandatory, however, as to whether or not insurance companies can deny you coverage will depend on the insurance company, their underwriting guidelines and the type of risk you are presenting based on a risk appraisal.
Here are a few of many reasons why a company might deny you coverage:
Criminal Conviction or Multiple at-fault claims: If an insurance company finds out that you have criminal convictions related to road usage or traffic safety, they might deny you coverage.
If you are one of those people that report an at-fault claim almost every year, you might be at risk of being denied coverage. This does not mean that you will not get insurance from any other company though. Some companies might provide coverage with certain terms and conditions and for a very high premium, there are also specialty markets that take on higher risk drivers.
Vehicle Inspection Report or Salvage Inspection: Most insurance companies require a vehicle inspection report for vehicles that are 12 years and older. An insurance company might deny you coverage if you fail to provide an inspection report for a vehicle that falls within this age range.
Most insurance companies require salvage inspection on a vehicle that was deemed a salvage after an accident to ensure that the vehicle is safe for use. You might be denied coverage if you fail to provide this.
Multiple cancellations for non-pay: If you have a history of not paying for insurance and have had your policy canceled for this reason, a company might deny you coverage.
Insurance Fraud: If an insurance company finds out that you committed insurance fraud or reported fraudulent claims, you might be denied coverage.
Proof of ownership: An insurance company might deny you coverage if you fail to prove ownership of the vehicle you are trying to insure.
Invalid Driver's License: To operate a vehicle, you are legally required to hold a valid driver's license, an insurance company might deny you coverage if you do not hold a valid license.
In summary, auto insurance companies can deny you coverage. However, there is almost always another company that will offer you coverage. In Canada, for example, The Facility Association is created to provide coverage for licensed drivers that are denied coverage by regular insurance companies.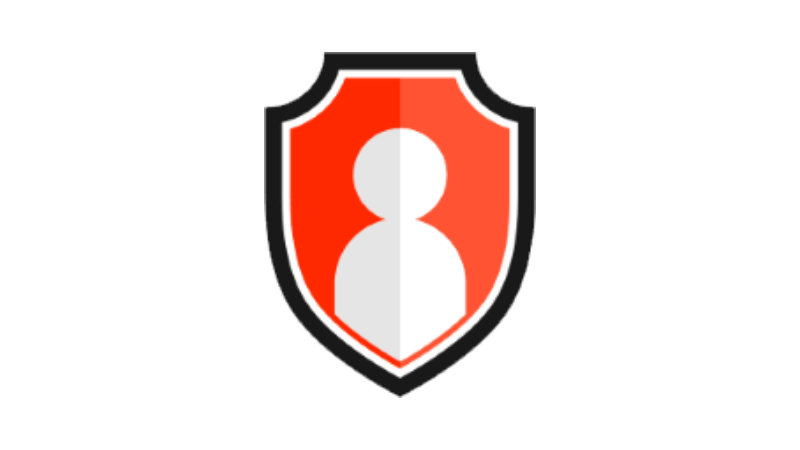 Whether you're facing an insurance issue or just seeking helpful information, Insuranceopedia aims to be your trusted online resource for insurance-related information. With the help of insurance professionals across the country, we answer your top insurance questions in plain, accessible language.
More Q&As from our experts
Related Terms
Term of the Day
Universal access refers to the ability or opportunity of people to secure necessary health services without fear of…
Read Full Term
Stay informed with Insuranceopedia!
The world of insurance can be complicated. Subscribe to the Insuranceopedia newsletter and stay in the know! Access expert content, industry term definitions and answers to your questions from knowledgeable insurance insiders. Arm yourself with what you need to know to keep your assets and your family safe.