Question
Does car insurance cover damage caused by hail?
Answer
Great question. The answer depends on what type of insurance you bought. In most jurisdictions, auto insurance is typically broken down into four coverages:
Third party liability
Accident benefits
Uninsured, underinsured, and unidentified motorist protection (UMP)
Own damage coverage
Third party liability is mandatory in most jurisdictions and exists to pay for any bodily injury or property damage you cause to others. Accident benefits is also mandatory coverage and pays for any bodily injury you sustain as the insured. Finally, UMP protects you if the at-fault driver is uninsured, underinsured, or unidentified (as happens in many hit-and-run accidents).
But the coverage we're really concerned about here is the own damage coverage. This coverage section is optional and offers protection if your own vehicle was damaged in an accident. Generally, there are two kinds of own damage coverage available on the market: collision and comprehensive. You have the option to purchase either of these coverages, or even both if you wanted to.
Collision coverage is pretty straightforward: it pays for damages your own insured vehicle sustains during a collision with another vehicle, a building, or almost anything else it collides with (interestingly, collisions with animals aren't covered under this section).
The comprehensive coverage, however, pays for damages that result from things other than collisions. This includes hail damage.
In summary, yes, hail damage to you car is covered under your automobile insurance policy provided you purchased something called comprehensive own damage coverage.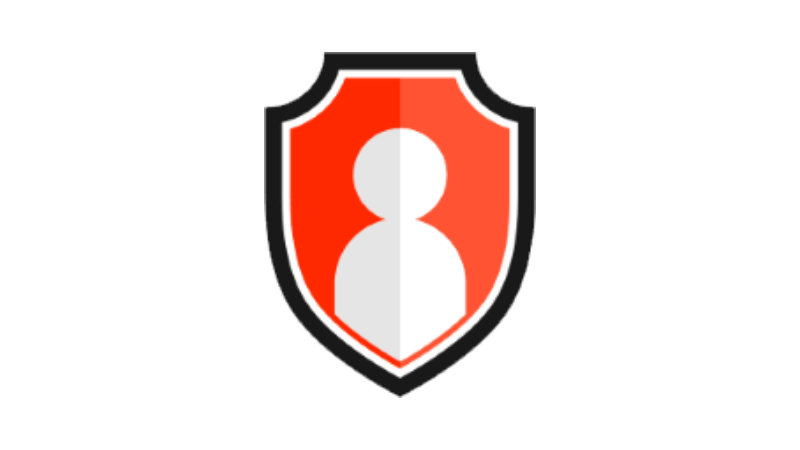 Whether you're facing an insurance issue or just seeking helpful information, Insuranceopedia aims to be your trusted online resource for insurance-related information. With the help of insurance professionals across the country, we answer your top insurance questions in plain, accessible language.
More Q&As from our experts
Related Terms
Term of the Day
Reversionary interest is a condition in a trust where the original owner of a property can claim it back after transferring…
Read Full Term
Stay informed with Insuranceopedia!
The world of insurance can be complicated. Subscribe to the Insuranceopedia newsletter and stay in the know! Access expert content, industry term definitions and answers to your questions from knowledgeable insurance insiders. Arm yourself with what you need to know to keep your assets and your family safe.