Question
How should I insure a vacant building?
Answer
Let's start by going over what "vacant" means. A vacant building is one that is without regular occupants and whose former occupants have left with no intention to return. A building is deemed vacant if it is in this condition for more than 30 consecutive days.
It is, however, not simply an unoccupied building. A a build is unoccupied if it has no regular occupants but still contains things such as furnishings and other personal items. A vacant building, on the other hand, is devoid of its usual contents (see Business Insurance: Building, Contents and Stock to learn more about commercial insurance for housing content)..
Vacant buildings are commonly excluded from coverage under your regular homeowners or commercial property policies because they represent a rare and higher than normal risk. Luckily, you can insure your vacant building against fire losses and liability claims by purchasing Vacant Home Insurance. Unfortunately, these policies have many exclusions for things like losses due to theft, vandalism, water damage, or damage to glass (see 5 Water Damage Home Scenarios to find out which of them are covered by home insurance).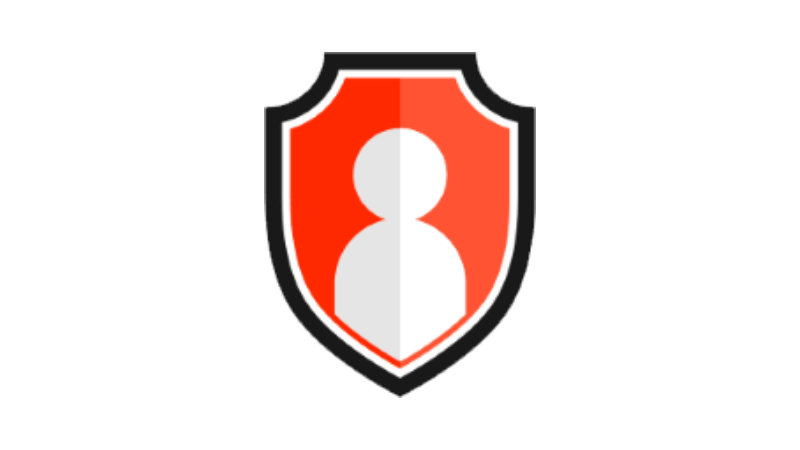 Whether you're facing an insurance issue or just seeking helpful information, Insuranceopedia aims to be your trusted online resource for insurance-related information. With the help of insurance professionals across the country, we answer your top insurance questions in plain, accessible language.
More Q&As from our experts
Related Terms
Term of the Day
An actuary is a professional statistician who calculates the risks associated with insurance coverage and the likelihood…
Read Full Term
Stay informed with Insuranceopedia!
The world of insurance can be complicated. Subscribe to the Insuranceopedia newsletter and stay in the know! Access expert content, industry term definitions and answers to your questions from knowledgeable insurance insiders. Arm yourself with what you need to know to keep your assets and your family safe.