Question
Is debris removal covered by a homeowners insurance policy?
Answer
Yes, debris removal is typically automatically covered under a homeowner insurance policy (learn more about your coverage in Breaking Down Your Homeowner's Insurance Policy, from Coverage A to E). This covers the removal of debris from the insured's own property or from other things blown onto the insured's property. However, the extent to which debris removal is covered depends on the type of policy purchased.
Under the most basic Fire Policy, debris removal is covered if it results from an insured peril or windstorm. However, an important exclusion is that it does not recover the cost of testing for and cleaning of pollutants. As a general rule, anything to do with pollutants is not covered by your typical insurance policy as losses may be disproportionately large.
The amount of debris removal coverage is typically only up to 25% of the total value of the loss minus any deductible that may apply.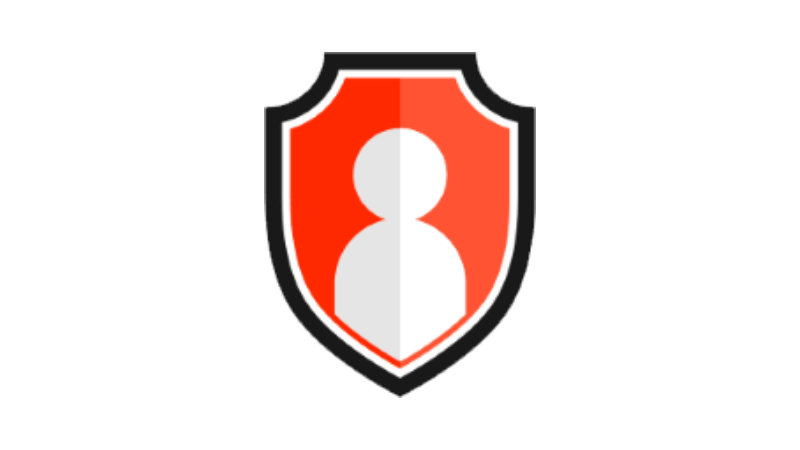 Whether you're facing an insurance issue or just seeking helpful information, Insuranceopedia aims to be your trusted online resource for insurance-related information. With the help of insurance professionals across the country, we answer your top insurance questions in plain, accessible language.
More Q&As from our experts
Related Terms
Term of the Day
Prospecting is a marketing effort aimed at acquiring customers or clients (prospects) for one's product or service.…
Read Full Term
Stay informed with Insuranceopedia!
The world of insurance can be complicated. Subscribe to the Insuranceopedia newsletter and stay in the know! Access expert content, industry term definitions and answers to your questions from knowledgeable insurance insiders. Arm yourself with what you need to know to keep your assets and your family safe.