Question
When should I file an auto insurance claim?
Answer
While there is no standard time, you should file an auto insurance claim as soon as possible if you are involved in a car accident or were the victim of a hit and run or theft (be prepared for an accident by knowing The First Steps You Need to Take After Wrecking Your Car).
Filing sooner gives the insurance company more time to take care of claims-related issues. It also means your coverage will kick in sooner, which will give you access to what you need, such as a rental car or medical benefits (see Is Rental Car Insurance Worth It? to find out whether you should purchase a policy with your rental).
That being said, if its a small issue and it doesn't prevent you from using your vehicle, you don't have to file a claim right away. But, of course, you should report the incident to the police straightaway, even if you wait a while to contact your insurer.
Filing a claim is a pretty straight forward thing; some insurers even have an online system that you can use to submit your claim details. They will ask you a series of questions and there might be follow-up conversations by phone or e-mail, but that will be all.
And if you have a broker, it's their responsibility to monitor the claims process and make sure you're satisfied with it. You can report any claims to your broker, who will in turn report it to the insurance company (see What Is an Insurance Broker? to find out what they can do for you). From there, the insurance company will open a claim file and assign an adjuster to the case. This person is in charge of investigating the losses, determining values lost and, finally, adjudicating the claim. You will likely also be working with them to settle the claim.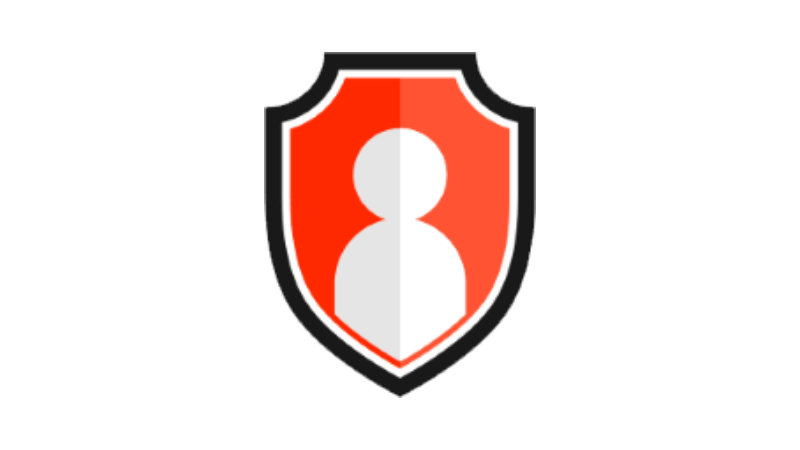 Whether you're facing an insurance issue or just seeking helpful information, Insuranceopedia aims to be your trusted online resource for insurance-related information. With the help of insurance professionals across the country, we answer your top insurance questions in plain, accessible language.
More Q&As from our experts
Related Terms
Term of the Day
An unvalued marine policy is an insurance policy that does not specify the value of the marine asset covered, such as a…
Read Full Term
Stay informed with Insuranceopedia!
The world of insurance can be complicated. Subscribe to the Insuranceopedia newsletter and stay in the know! Access expert content, industry term definitions and answers to your questions from knowledgeable insurance insiders. Arm yourself with what you need to know to keep your assets and your family safe.