Question
How is a public adjuster different than a claims adjuster?
Answer
There are three main players in the insurance industry. You're familiar, of course, with the insurance broker or agent you meet with every year. And there's also the underwriter who decides who to insure and how much to charge. And then there's the adjuster (see Insurance Industry Careers: What They Are and How to Get Them to learn more).
But you might be wondering why you've heard two different job titles for adjusters: claims adjuster and public adjuster. Are they the same or are there important differences between the two?
An adjuster is the professional who is called in whenever someone files a claim. Their job is to investigate the loss and figure out whether it's insured under the terms of the policy. If it is, they assess the value of the loss and decide how much the insurance company should pay to settle it.
That holds true for both claims adjusters and public adjusters. What distinguishes them isn't the work they do – it's who they do it for.
A claims adjuster works on behalf of the insurance company, whether as a contractor (an independent adjuster) or as an employee (a staff adjuster). Unfortunately for the insured, that means they tend to be a little more conservative when calculating how much the policyholder is eligible to claim and receive. After all, they're looking out for the insurer's best interests.
A public adjuster, on the other hand, is hired by the policyholder and works on their behalf. They can help them with various aspects of the claim process, such as documenting damages, filing paperwork, and engaging in negotiations. But perhaps their most important role is advocating on the insured's behalf. They work as the insured's representative and fight in their corner, trying to settle the claim as soon as possible and get them the biggest payout they can.
Another important difference is out-of-pocket costs. The insurer will supply the claims adjuster, but if the claimant wants a public adjuster working on their behalf, they'll have to pay for their services. Claimants normally only hire public adjusters when the cost can be justified. This happens when there is a dispute or disagreement between the insured and their insurance company, but they are also hired to handle claims that are large or very complex.
(Still not sure whether you should work with a public adjuster? Check out Public Adjusters: Your Insurance Superheroes, or Unnecessary Expense? for more considerations.)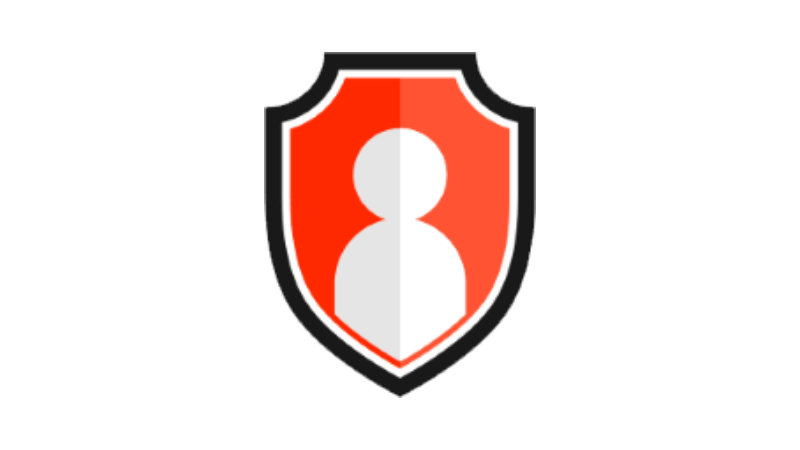 Whether you're facing an insurance issue or just seeking helpful information, Insuranceopedia aims to be your trusted online resource for insurance-related information. With the help of insurance professionals across the country, we answer your top insurance questions in plain, accessible language.
More Q&As from our experts
Related Terms
Term of the Day
An unvalued marine policy is an insurance policy that does not specify the value of the marine asset covered, such as a…
Read Full Term
Stay informed with Insuranceopedia!
The world of insurance can be complicated. Subscribe to the Insuranceopedia newsletter and stay in the know! Access expert content, industry term definitions and answers to your questions from knowledgeable insurance insiders. Arm yourself with what you need to know to keep your assets and your family safe.